Online Reputation Management
Your Brand is Judged by What People Say About it Online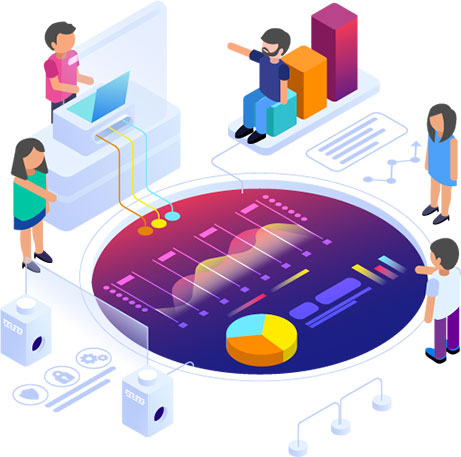 Build a Positive Online Presence for Your Business
Online Reputation Management or ORM, as the name suggests, is the process of managing the online perception about a particular individual or business on sites like Google, Facebook, LinkedIn, Twitter and other Social Media platforms. Corporate or Brand Reputation Management is essential today as almost 80% of Online Purchase Decisions are influenced by what other people are saying about you. Is it all good? Mixed or Bad?

We help promote your existing positive content, create a sustainable strategy to engage with your customers and work towards customer satisfaction.

When people speak positively about your brand, it improves your market value and more people get attracted to your brand, which in turn helps grow your business.
Online Reputation Management Services
Better Visibility for Positive Reviews with our Optimized ORM Process
Analysis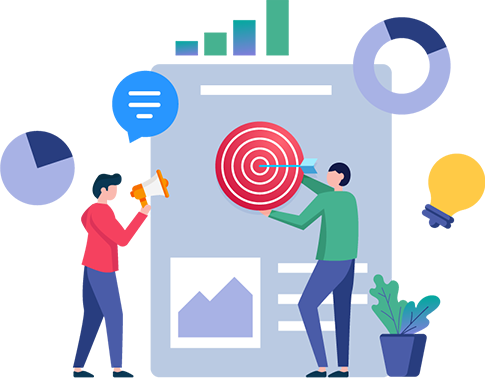 This is the first step to take stock of the online reputation of your brand and website. Using professional tools we collect all high impact instances where your brand name or website is mentioned. We use tools like Feedster, Blog Pulse, and Technorati. In addition, Google and yahoo alerts, RSSS feeds, social networks etc. are also used.
Multiple monitoring tools across channels.
Detailed mapping of reviews.
Multi-pronged strategy to tackle negative posts.
Monitor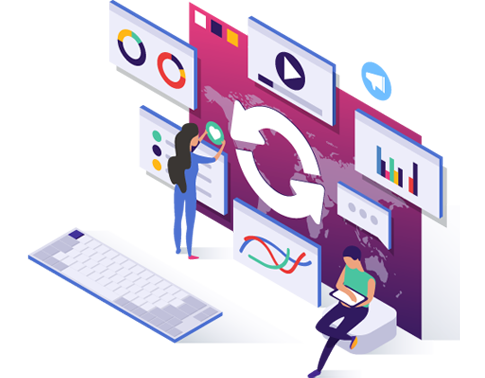 Under our brand management services, we will monitor how the existing web mentions about your brand and website. Our online reputation monitoring software helps keep an eye on both professional posts and user-created content such as blogs and blog comments, social media mentions etc.
This helps in identifying trends of your online reputation.
High engagement posts are flagged for urgent attention.
We co-ordinate with you for quick fix solutions, where possible.
Create & Promote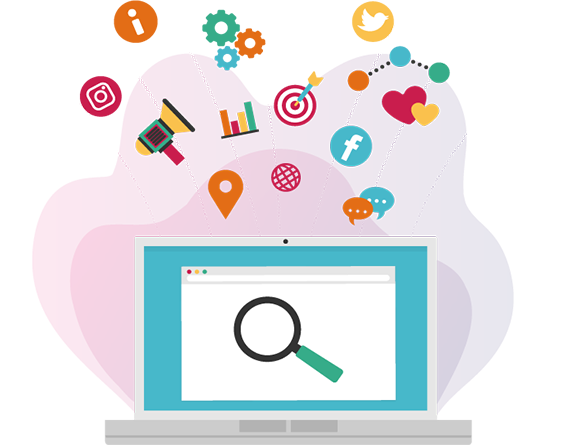 Create & Promote Fresh Content
Positive fresh content is created by our expert ORM team in Gurgaon and this is optimized for search engines and submitted for indexing. With the constant inflow of fresh positive content you are more likely to appear in positive light in the Search Engine Result Page (SERP) when brand keywords are searched.
Our certified ORM Experts work on an approved content calendar.
Target audience presence is carefully studied.
Build trust and mitigate risk of negative reviews.
Engage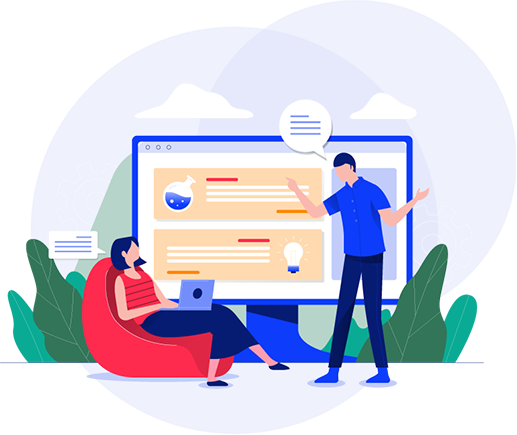 This is done by participating more and more on all online communication around your company name or website. Our ORM experts in Gurgaon will work within guidelines to suppress negative posts / reviews about your business by engaging quickly with customers and work on these opportunities to turn them around.
Take control of online conversations so they don't become rants against your brand.
Customers get frustrated if they aren't responded to within 48 hours.
Report cheater websites, articles and fake posts to protect your brand.
Reporting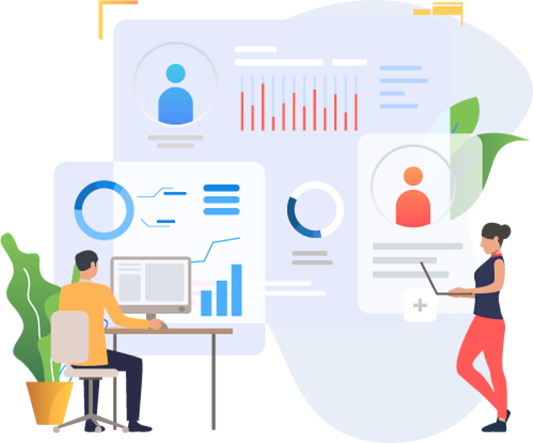 We provide regular monthly progress reports. We'd like to set the expectation right. ORM is a process and it takes time to slowly build up a good reputation and recover from any slander campaign as we work to tilt the traffic in favour of the positive posts and reviews about your business.
Progress of each online initiative to measure effectiveness.
Easy to use excel formats, slice and dice the data as you like.
Monthly Review with our Certified Expert ORM team.
Advantages of Expert Online Reputation Management Services
Prevention is better than the cure… way better. Our proactive approach to ORM can do wonders for your business in the long run.

Having the trust of your client is always a win-win situation, especially in a competitive market.

We don't go defensive with criticism, we embrace it and that's half the battle won to turn things around.

Many people are looking for brands and online services before making any final purchase decision.

Your clients discuss their purchase with friends and if they're happy they'll spread the word.