Unlock Online Sales Success, Attract New Customers
Launch a High-Performing Shopify Store
Launch a powerful online store or upgrade your e-commerce site. Expand your presence, attract customers, and enjoy ongoing support.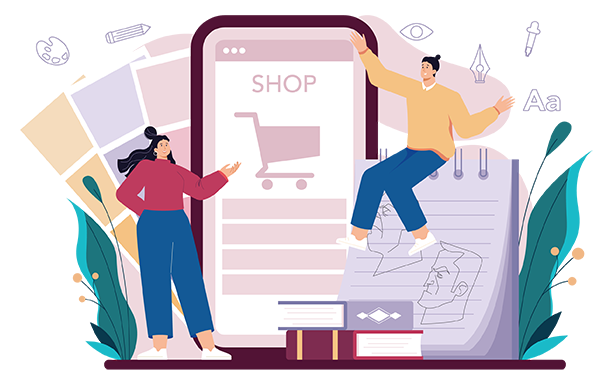 Our strategic 'requirements discovery' consultation ensures your Shopify store aligns perfectly with your business goals, delivering an exceptional experience for customers!
An in-depth consultation to uncover your business goals, target audience, and unique needs.
We gain valuable insights into your brand, products, and competition to shape a winning Shopify strategy.
Collaboratively define your store's structure, product categorization, and user experience.
Craft a captivating design theme and engaging content that resonates with your audience.
Tap into our expertise for trends, conversion optimization, and customer loyalty.
Get a clear roadmap for long-term growth and success.
Seamless Configuration for Smooth Shopping
With our meticulous expertise, we'll ensure that every aspect of your Shopify store's configuration is optimized for a smooth and enjoyable shopping experience, unlocking your business's success.
We guide you through domain integration and email setup, reflecting your brand effortlessly.
We'll assist you in selecting and integrating the most suitable payment gateways, enabling smooth and secure transactions for your online store.
From defining shipping zones and rates to configuring fulfillment options, we'll help you create a hassle-free shipping experience.
Configure tax settings accurately to comply with local regulations and provide transparent pricing, ensuring a smooth checkout experience.
Fine-tune other technical aspects, like email notifications and store policies, to enhance customer communication and establish trust.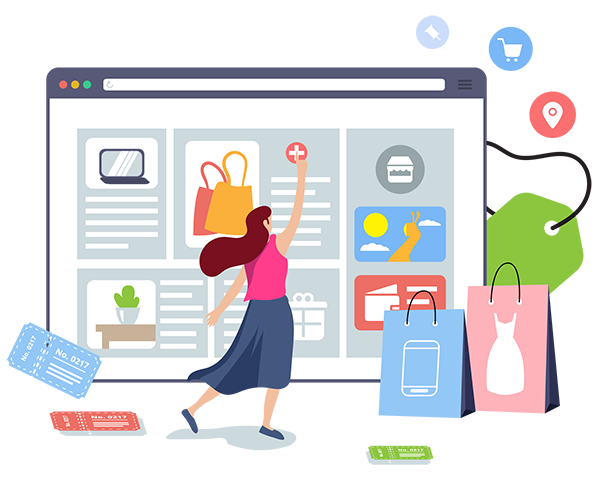 Easy to Use eCommerce Platform for Wide Range of Businesses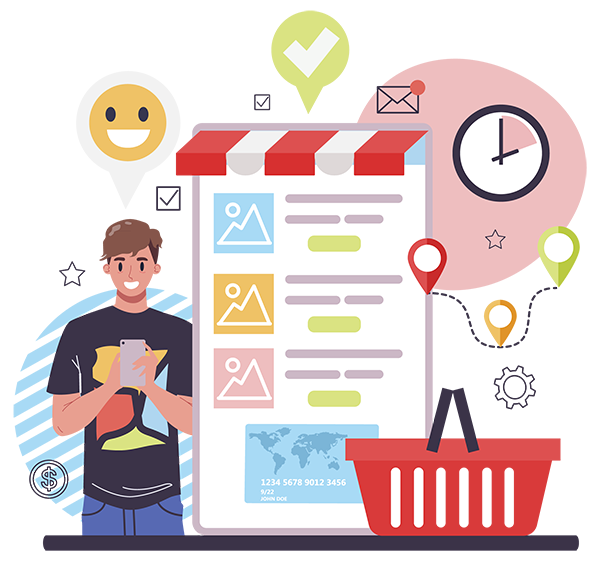 Customization for Your Brand
With customizations and strategic app integrations, we'll transform your Shopify store into a tailored and high-performing e-commerce destination that enhances customer experience.
Choose visually stunning Shopify themes, customized by us to reflect your brand.
Integrate custom apps for enhanced functionality and business efficiency.
Craft a captivating user interface, with intuitive navigation, engaging visuals, and persuasive CTAs that drive conversions.
Need something truly extraordinary? Our team can create a brand-new Shopify theme from scratch, tailored to your exact vision and requirements, ensuring a seamless user experience and alignment with your business goals.
Ongoing Support and Growth
With Adwiz Digital's ongoing support and guidance, your Shopify store will have the foundation to grow and adapt in the future to attract customers, drive conversions, and maximize your e-commerce potential.
Enjoy peace of mind with our dedicated support and maintenance services for your Shopify store.
Our team of experts will handle regular updates, security enhancements, and performance optimizations to keep your store running smoothly.
Gain actionable insights from comprehensive analytics reports, empowering you to make data-driven decisions to continually improve
Receive personalized guidance on expansion like exploring new markets, adding product lines, or implementing growth strategies.
Our team keeps a pulse on the ever-evolving e-commerce landscape and provides proactive recommendations.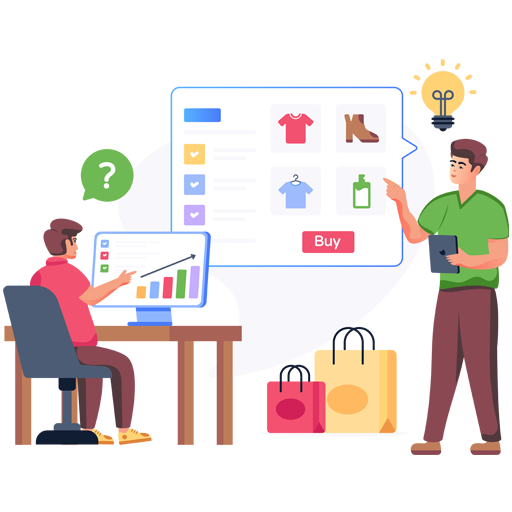 Are You Ready to Launch Your Online Store?
Whether you're starting from scratch or seeking an upgrade, we are here to guide you every step of the way. Attract customers, drive conversions, and maximize your e-commerce potential.